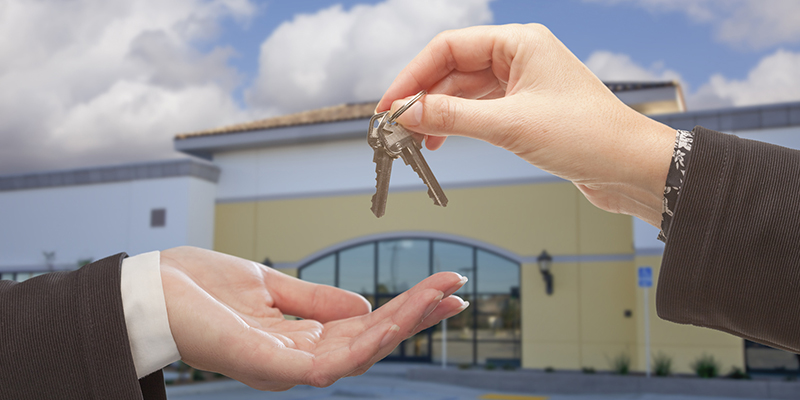 Have you made a sincere commitment to sell an asset?
If so, then you know where you are going – but how will you get there?
Is your current marketing effort failing?
Has the sign on your property faded from too many long days baking in the sun?
When is the last time you heard from your broker?
In the new millennium, change is rapid and those who respond appropriately win the business. By way of exhaustive research, network affiliations, and internet based marketing formats specific to the commercial real estate industry, we have established a proprietary database marketing system. 
This "real time" strategy is designed to assist our clients utilizing advanced traditional methods by:
Match property characteristics to user & investor needs
Minimize holding costs and marketing term
Increase productivity and market exposure
Reach local, regional and national markets
Emphasize the focus on serving clients needs.
Alternatively, utilizing our exclusive Strategic Advantage Marketing, we complement our client's sincere commitment to sell with fee structures to match.
Strategic Advantage Marketing offers an aggressive alternative in addition to those other traditional methods offered by our firm. Clients experience a savings in time on the market and overall cost of sale while being empowered with the benefit of multiple competitive offers from which to choose.
As our clients' strategic partner, we seek to utilize and design cost efficient and effective presentation materials and programs, highlighting key aspects of the individual real estate asset as well as those characteristics essential to the decision-making process. This translates into equitable relationships and awareness among potential customers and clients.
From the inception, each asset is assessed individually and a formal marketing plan is designed. Our associates participate in strategic planning efforts designed to focus a targeted approach. With our in-depth understanding of the dynamics of the real estate equation and by defining the needs of our client, we seek to provide solutions.
This pro-active system becomes an integral part of the process, insuring quality, accelerated schedules and cost efficiency. Our team oriented approach insures participation and assists our clients by placing a tangible value on our service. Associates prepare periodic reports on the status of our progress, keeping clients informed throughout the process.